About Us
BioDegradable + Ecological!
Our mission is to give you unique experience of grinding coffee.
Our vision is striving to help you enjoy FRESH coffee everyday.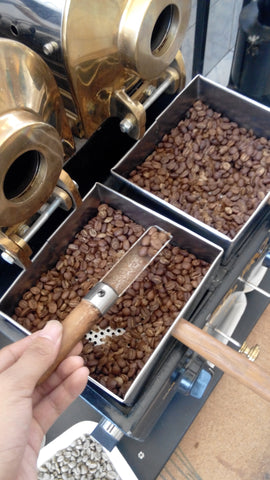 Welcome to Scented Pour We specialize in high end, low price, precious manual coffee grinder + coffee storage + coffee mugs, available at true low pricing and always free for shipping.
We strive for 100% satisfaction.
Why Shop at ScentedPour.com?
You are going to love every quality item you receive from us, guaranteed. What that means for you is worry-free shopping, if any item you receive is defective, broken, or not of high quality, let us know immediately and we will refund the purchase price or exchange it. 

Our Goal is to Provide Lowest Prices and Precious Articles. 
Our goal is to create a unique shopping experience providing great coffee items for leisure and everyday life; we want to be the first place you come to when you are searching for unique ideas of coffee. We, like many of you, have searched for those perfect items for hours to no avail and that is why we created this web site and company, because we know others share our passion for coffee scents and unique coffee items that are just plain fun!

We hope you enjoy shopping our unique selection of coffee revelant items and that you get as much joy from shopping our web site as we did in creating it.